Find out what your users really think!
Grounded Insights is a user experience research consulting firm that specializes in qualitative User Experience (UX) Research. We've worked with companies of all sizes, from Fortune 50 companies such as IBM, State Farm, and Stanley Black and Decker to smaller startups. Our expertise allows us to adapt quickly to our clients' needs.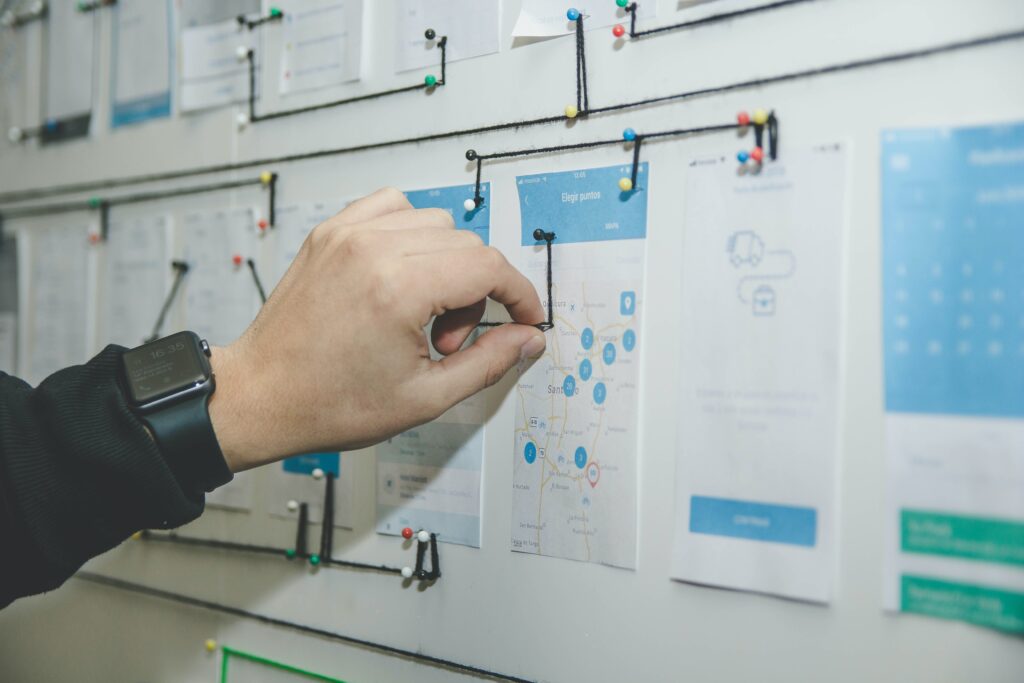 Why work with us?
Get access to experienced researchers who can either guide your team through the process of conducting UX Research or do it completely for you.
Gain insight into why people do or don't use certain features so that they can be improved upon.
Make more informed business decisions by understanding how people actually use products.
Let us show you how we can help improve your product through insights grounded in data!
Methodology
We pride ourselves on being able to conduct UX research at any stage of the design process – whether it's foundational or evaluative or longitudinal research – so that we can help guide the direction of the product roadmap based on real user feedback.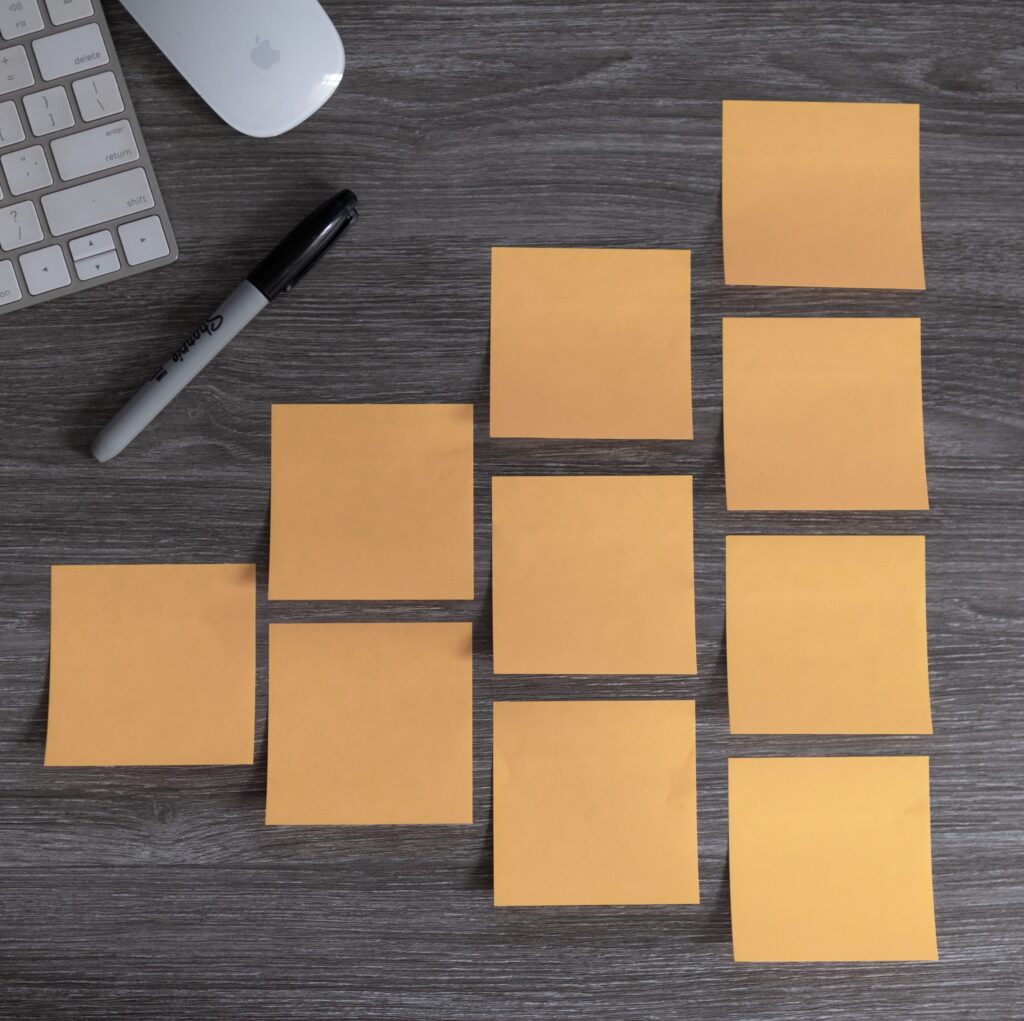 Foundational
Got an idea for a product? Want to understand the user needs in the market? By utilizing research methods such as generative interviews, secondary research, and market research, we can find out what you need in order to make your product succeed.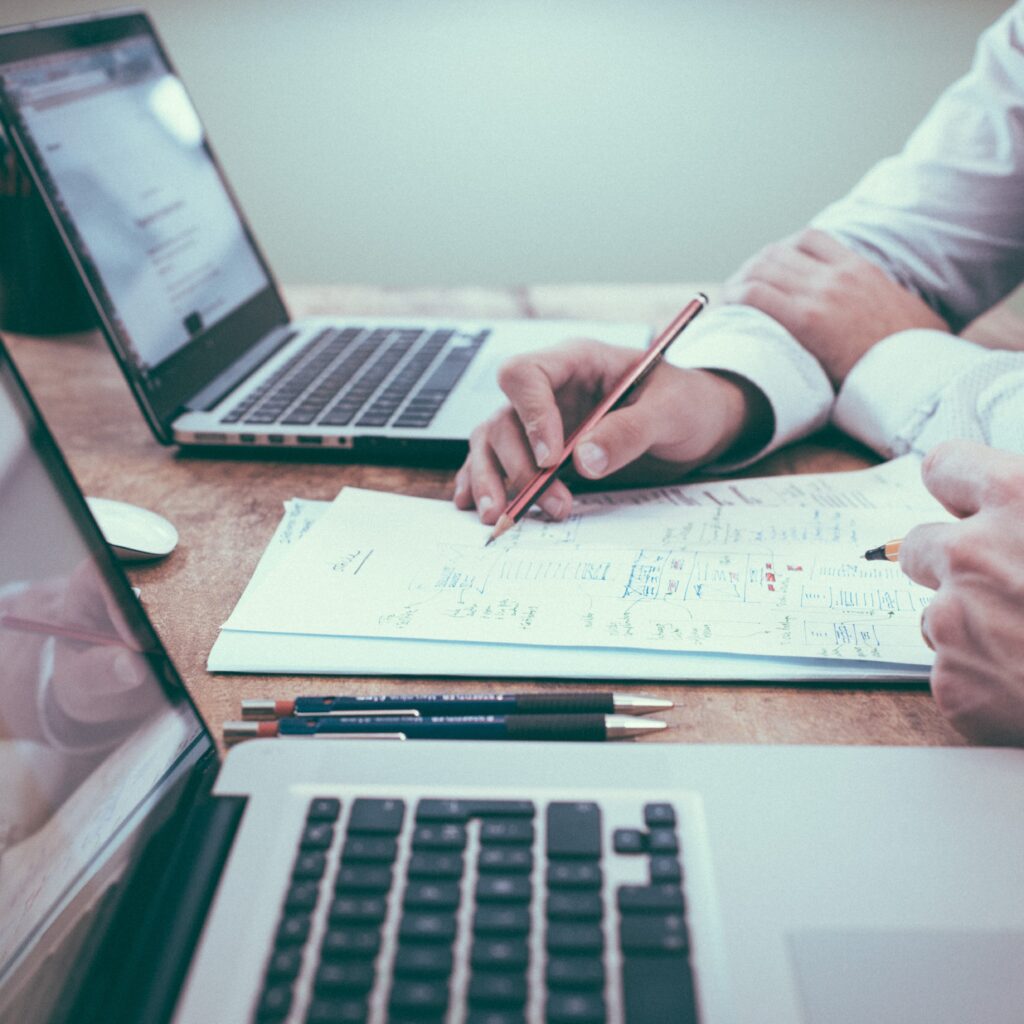 Evaluative
Have an idea or existing product you want to evaluate? Using various methods such as concept testing, usability testing, or a heuristic analysis, we can uncover where your solution needs improvement.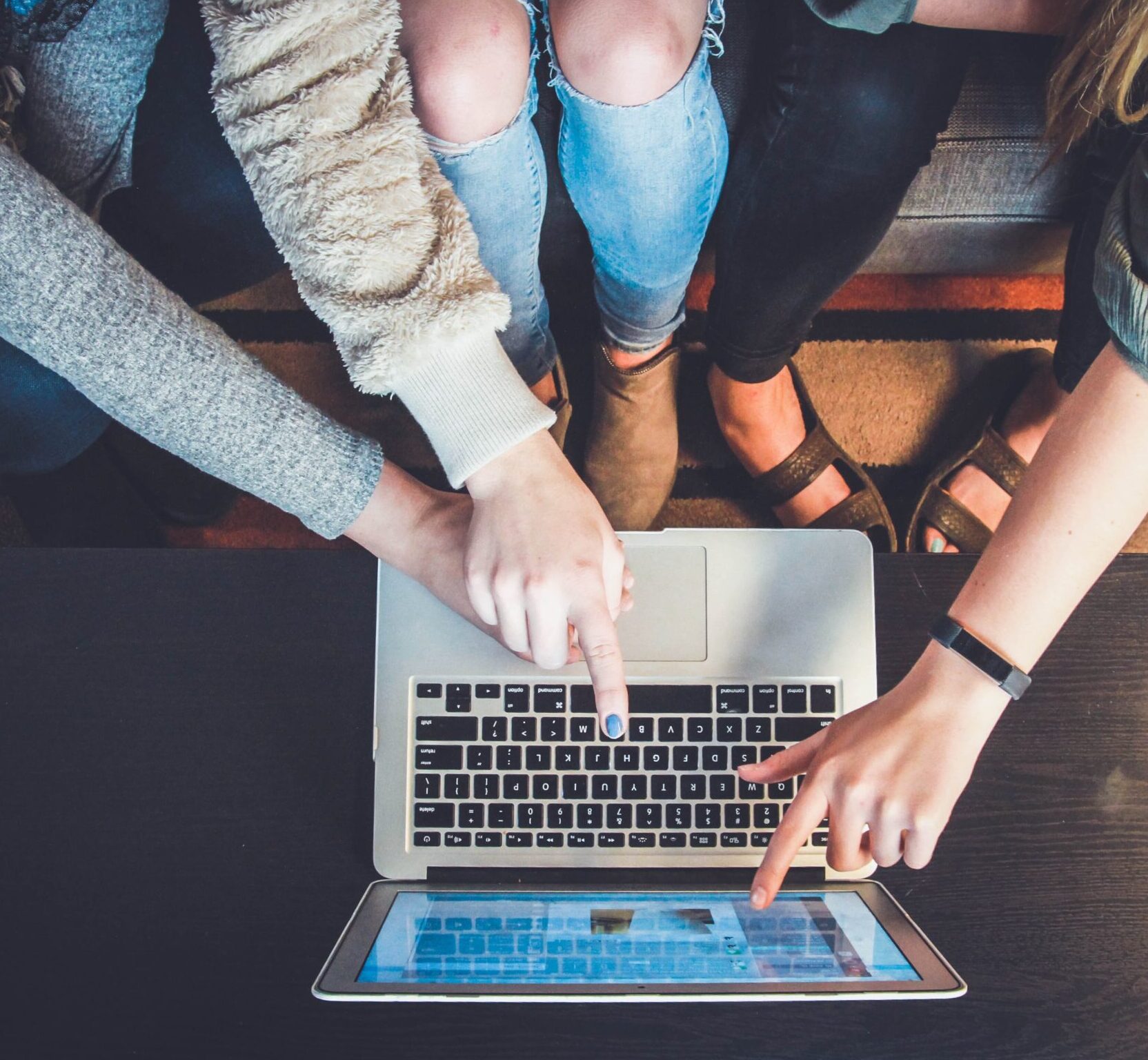 Longitudinal
Want to see how your users interact with your product over a period of time? Using methods like diary studies will enable us to perform an in-depth analysis of your product and truly see how it performs. 
How we work
First things first. You send us a research request! Once you submit your request, we'll review it and come up with a preliminary plan for your needs. We'll set up an initial discovery call, where we'll find out about your specific requirements and needs.